COVID-19 – COMMUNITY RESOURCES
The Spartanburg County Foundation remains committed to improving the lives of Spartanburg County residents by promoting philanthropy, encouraging community engagement, and responding to community needs. We understand the COVID-19 outbreak is a difficult and alarming time for Spartanburg, our state, our country, and our world. It is imperative that we do our part as your community foundation and provide community resources as well as information that is pertinent to the health and sustainability for all our local nonprofits and our fundholders, donors, and community members.
Read the COVID-19 Nonprofit Impact – Spartanburg Report here!
The Riley Center for Livable Communities at the College of Charleston conducted an initial survey in partnership with Together SC, the South Carolina Grantmakers Network, the United Way Association of South Carolina, the Greenville Partnership for Philanthropy, the Community Foundation of Greenville, and the Nonprofit Alliance Greenville.
This specific report was commissioned by The Spartanburg County Foundation, Mary Black Foundation, United Way of the Piedmont, and Spartanburg Regional Foundation.
Please click here for a listing of updated information and community resources.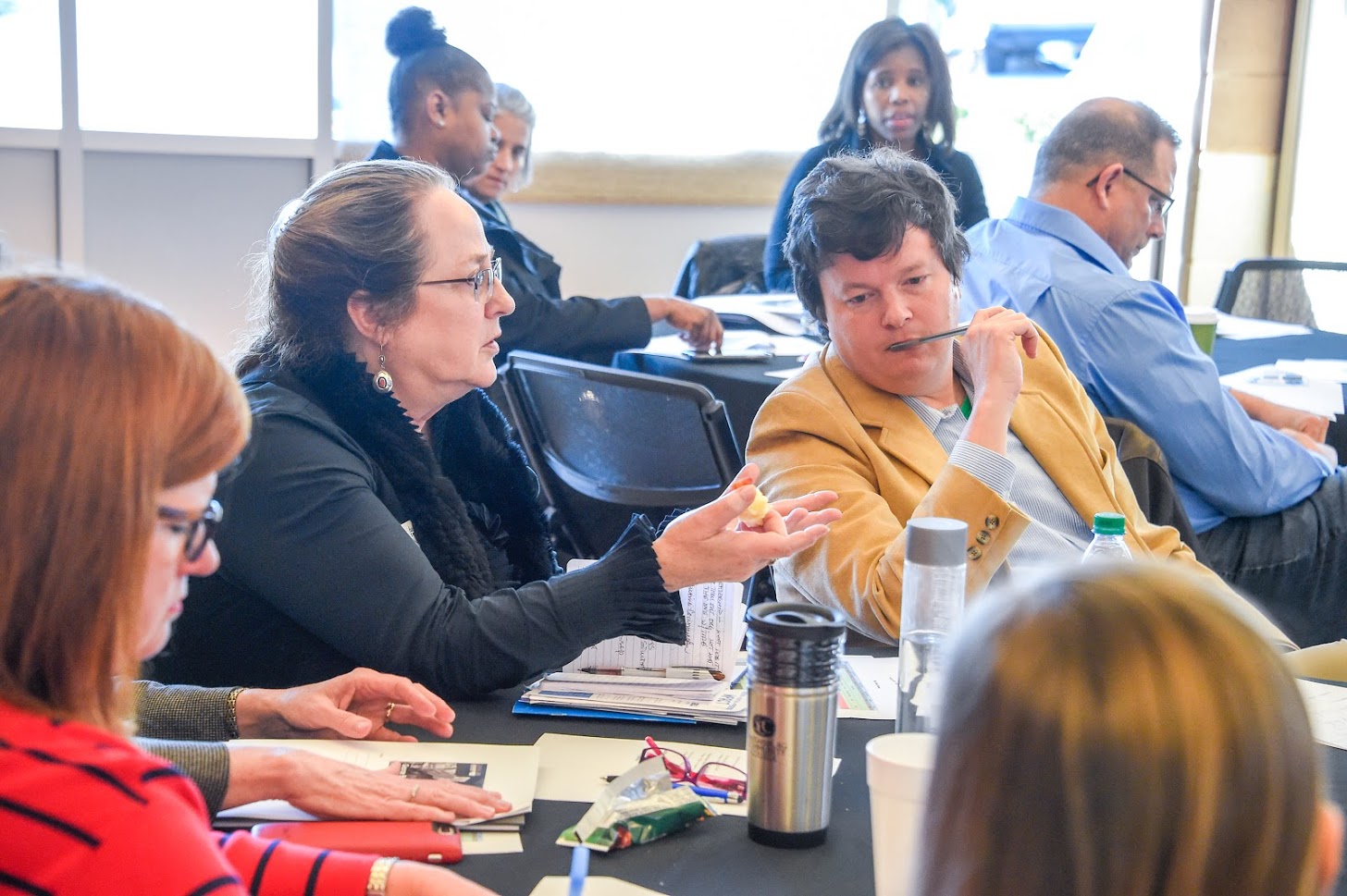 ADDITIONAL RESOURCES
The new CARES Act presents an opportunity, this year only, for you to amplify your philanthropy.‍ This federal coronavirus relief law features tax incentives that make 2020 an ideal time for more charitable giving.
The CARES Act makes it possible for your cash gifts to public charities in 2020 to be tax deductible up to 100 percent of adjusted gross income.
Other CARES Act charitable-giving incentives include:
Non-cash gifts, e.g. securities, can still be deducted up to 30 percent of adjusted gross income and cash gifts can make up the balance to reach the total of 100% benefit allowed in 2020.
Those who give more than their taxable income in 2020 can carry forward unused cash gift deductions for up to five years.
While the new law waives required minimum distributions from most retirement plans during 2020, you can still make charitable contributions of up to $100,000 from your IRAs without it affecting your taxable adjusted gross income.
You should know:
Gifts to donor-advised Funds or private foundations are not eligible for the CARES Act's special election to apply a 100 percent of adjusted gross income limit in 2020 for charitable cash gifts or for charitable contributions from retirement accounts.
With the CARES Act being signed into law on March 27, 2020, the Small Business Association has provided further guidance on what this means for small businesses.
Please consult your tax advisor or CPA to determine how your organization may best take advantage of these programs.
---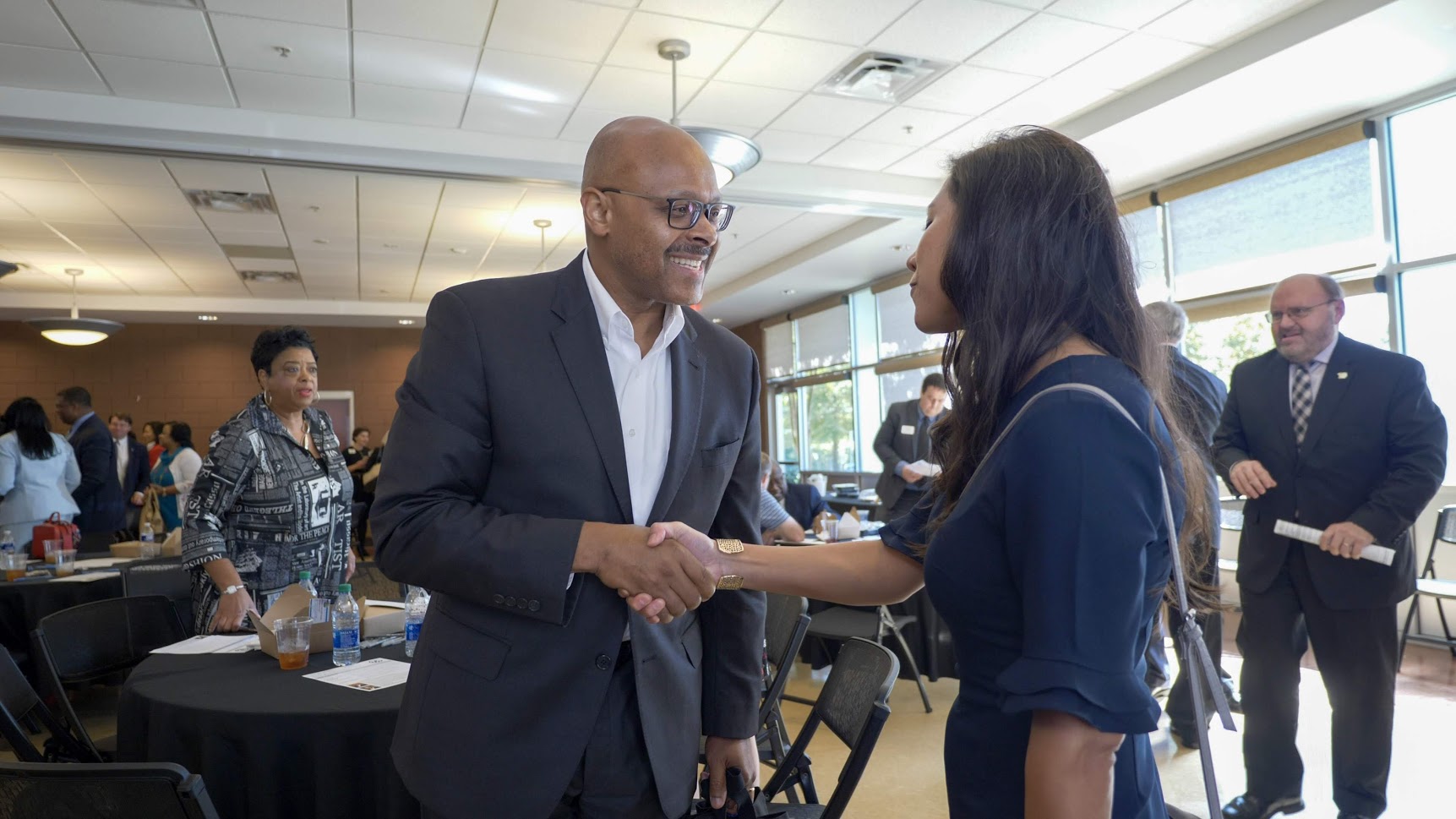 MORE THAN JUST A GRANTMAKER
At The Spartanburg County Foundation, we are a knowledge source for nonprofits and donors alike. From training sessions to information on best practices, the Foundation strives to provide our partners with the appropriate tools and resources to make more informed decisions about growing their organizations, developing connections, and impacting change.
The Nonprofit Resource Library is a central location for nonprofits to access organizational resources and learn more about the educational opportunities available through the Foundation.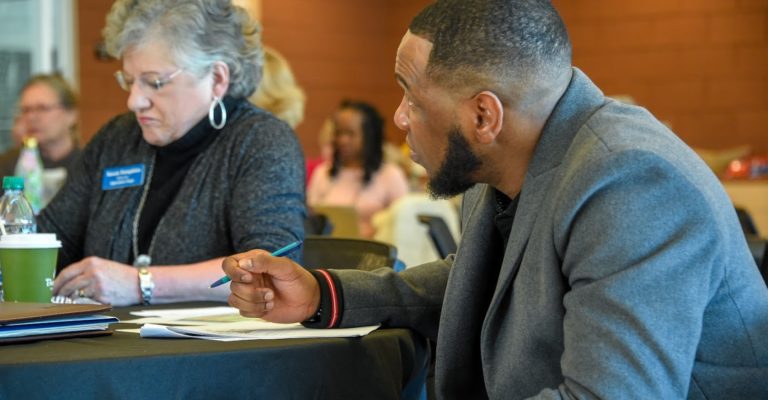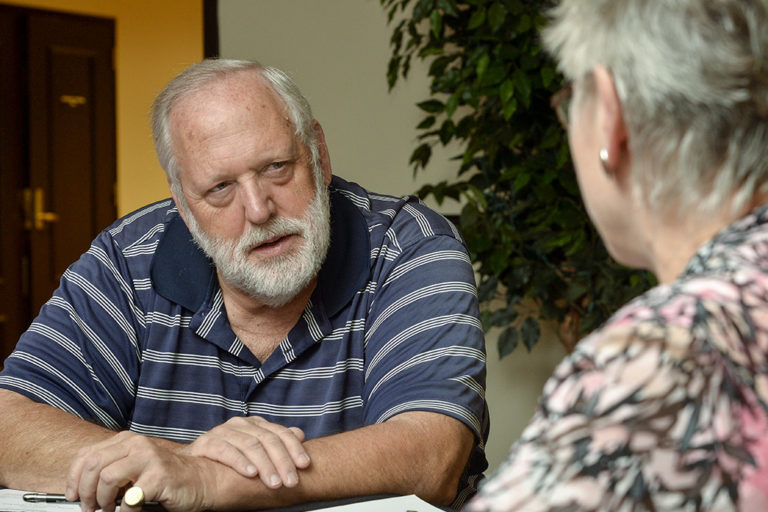 NONPROFIT CONNECT
The Foundation offers knowledge sharing sessions to all nonprofit organizations that serve Spartanburg County. Nonprofit Connect has gone virtual! Sessions are held around the lunch hour and free to nonprofit organizations serving Spartanburg County.
Endowment Opportunities
The Spartanburg County Foundation has provided leadership you can trust for more than 75 years. As a convener, grantmaker, and knowledge source, the Foundation offers nonprofit organizations the opportunity to establish agency endowment funds to grow their organization for the future. An agency endowment fund provides resources year after year to assist your organization in meeting the many needs of our community. In addition, donors may contribute a variety of assets, including bequests by will. The Foundation can assist you and your donors with planned giving opportunities to sustain the mission of your nonprofit, as well as through specially crafted brochures to help advertise your fund and speaking engagements.
TechSoup
Today, more than 150,000 nonprofits and libraries in the United States have registered with TechSoup. Through TechSoup nonprofits and libraries can receive donated or reduced cost hardware and software – not to mention free webinars, educational articles, and expert-led community forums.
Visit www.techsoup.org to learn more.
For over 75 years, the Foundation has worked with individuals, families, corporations, attorneys, and estate and financial planners to design philanthropic plans tailored to fit every situation. Our team provides expertise on the needs of the community and helps donors maximize charitable giving.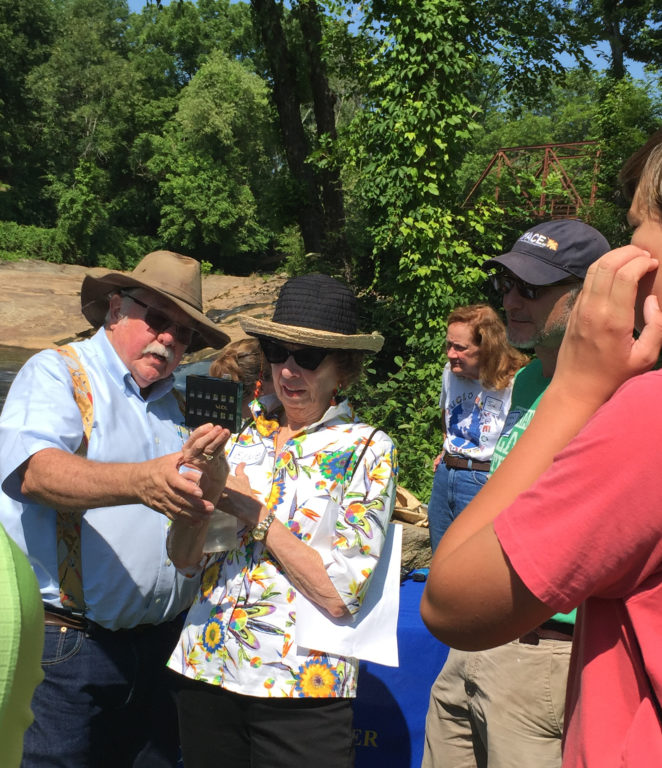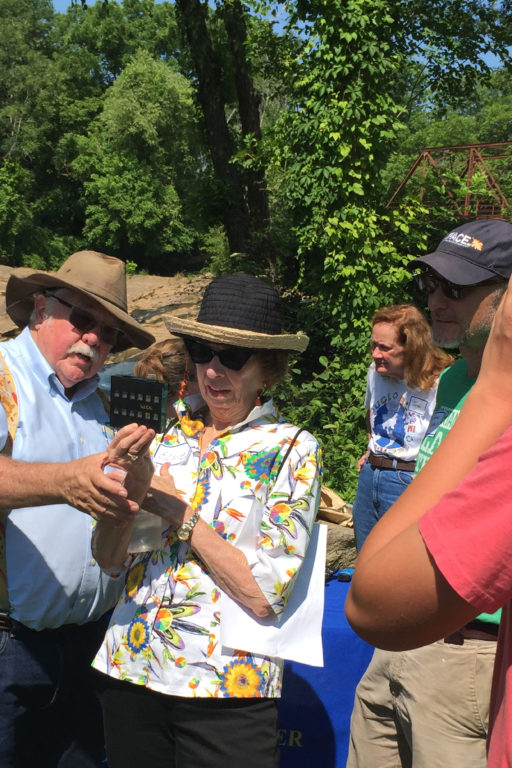 DONOR CONNECT
The purpose of The Spartanburg County Foundation's Donor Connect program is to ensure that donors are equipped with resources to meet their philanthropic goals, to engage donors in expanding those goals and maximizing impact, and to meet the ever-changing needs of Spartanburg County.
The Foundation offers a variety of services through Donor Connect, which include:
Education and networking events aimed to increase donors' knowledge of community needs and offer opportunities to take action;
Grantmaking opportunities, identified by the Foundation that will assist donors in expanding their philanthropic goals and maximizing impact;
Newsletters, sent out twice per year that include impact updates, six to eight current needs, and an opportunity to respond;
A section of the website dedicated to Donor Connect that highlights needs and provides additional resources to donors, quarterly statements, and 24-hour access to fund information through FundWeb; and
Direct communication to specific donors as requested or as needs are identified.
Spartanburg Community Indicators Project
Donor-advised fund holders and founders of supporting organizations are made aware of current local needs, as identified by the Spartanburg Community Indicators Project, through the Donor Connect program. Visit www.strategicspartanburg.org to learn more.
Spartanburg Racial Equity Index
To review the Spartanburg Racial Equity Index, released August 16, 2018, CLICK HERE.
Quarterly Statements
In addition to offering online access to your fund information, the Foundation's professional staff sends out a quarterly statement to keep you up-to-date on the details of your fund.
Direct Communication
There are times when the Foundation learns of a pressing need in the community and will contact you directly if they see a potential fit. Or, if you would like advice from our professional staff regarding a charitable idea of your own, you may contact the Foundation at any time.